1000 People's Event: 2018 (Winter) China USB PD Fast Filling Industry Summit Forum
In September 2018, members of the USB-IF Association have exceeded 1000, with more than hundreds of USB-PD chips and products certified, and more than 100 smartphones and notebooks equipped with USB-C interface. At the same time, the number is increasing every month. Thus, the popularization of USB PD and USB-C technology has come quietly.
Apple's latest three iPhones all support fast charging, using the most popular USB PD protocol. So far, Apple's six iPhones and three iPads support fast charging, while Apple's USB-C to Lightning open license is on the agenda. In addition, the Android camp has more than 60 mobile phones that support USB PDs. According to data from research institutes, the number of mobile phone shipments supporting USB PDs will exceed hundreds of millions in 2018, and there will be an explosive growth in 2019.
Users who charge too fast say they can't go back, which shows that this technology has brought convenience to users and fostered usage habits. Even when many users choose the latest mobile phones, tablets and notebooks, whether they support USB PDs is an important technical indicator.
As we all know, the peripheral accessories market has also been booming under the drive of fast charging mobile phones. These accessories are mainly concentrated in such categories as chargers, data lines, mobile power supply, car chargers and so on. The whole USB PD industry has reached the eve of its outbreak. Many upstream and downstream supply chains are scraping hands, and many new products have been developed to prepare for a big fight. Around the application of USB PD, from the upstream chip factory to the downstream product R&D and manufacturing, has formed a huge industrial chain, worth more than 10 billion yuan.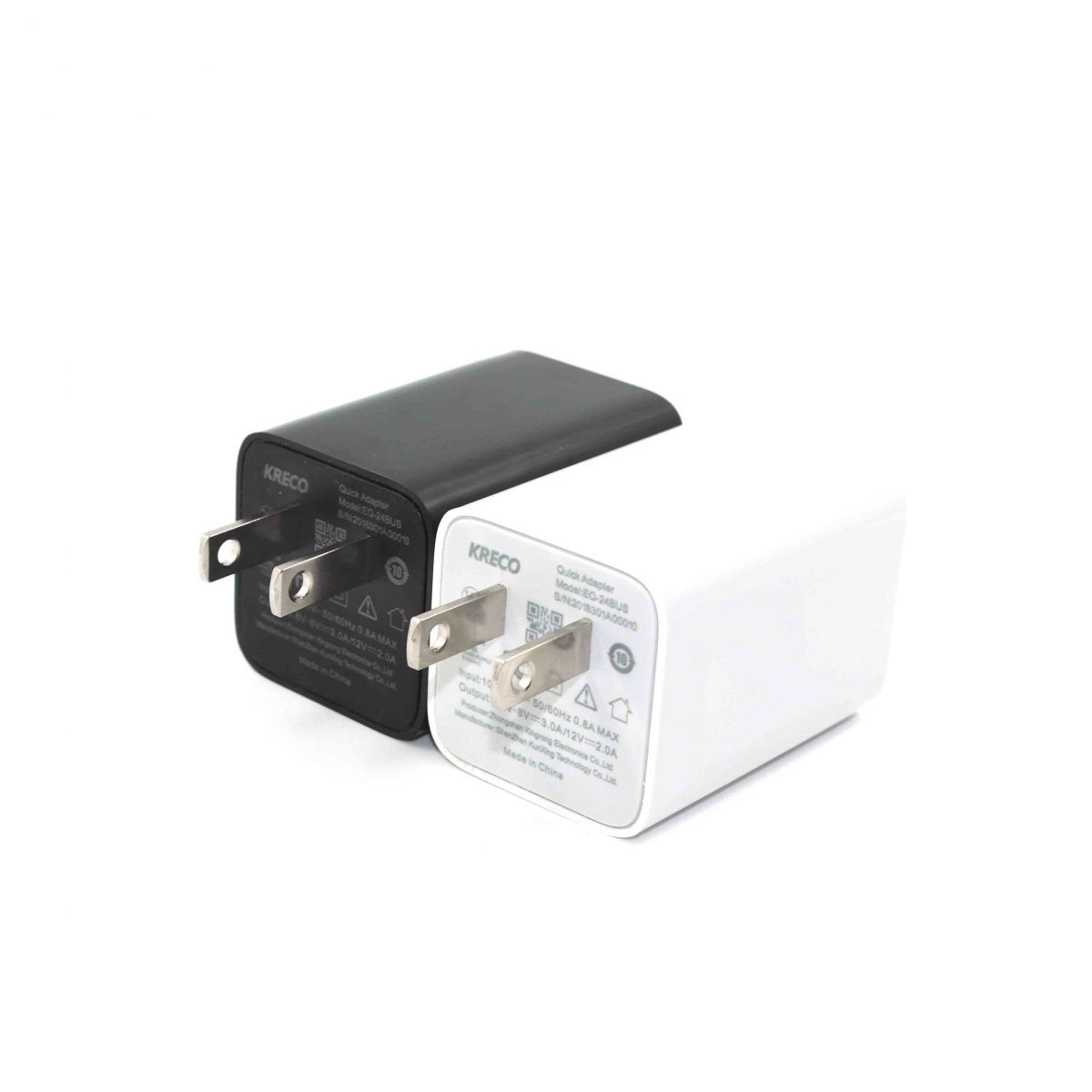 Wendy
2019-1-2


Disclaimer: This article comes from individual, KRECO has the right of final interpretation.