Industrial design is a process of design applied to products that are to be manufactured through techniques of mass production. it can be conducted by an individual or a large team, The role of an industrial designer is to create and execute design solutions for problems of form, function, usability, physical ergonomics, marketing, brand development, sustainability, and sales.
Currently KRECO put a huge push to introduce industry designs in wireless charging products which only have regular looks before, So our own design wireless charging pad is coming soon, please pay attention to our offical website for more information.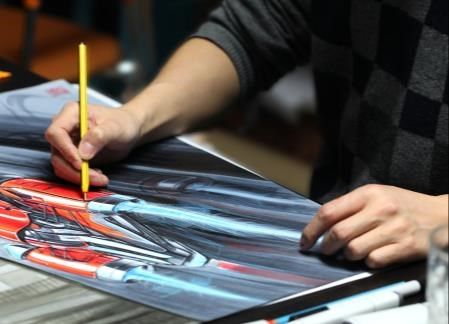 Jim
2017-10-30


Disclaimer: This article comes from individual, KRECO has the right of final interpretation.