Attention:Raw Material Supply to The Growing Tension in The Market, Give Rise to Price Rises.
Dear Customers:
It's coming up the end of the year, a reminder from KRECO's Purchase Department; hope to have your attention. Price of raw materials are rising, according to our experience, the purchase cycle will be longer and even cannot get enough resources to process our production.
So, it's good to arrange the purchasing plan early.
We will try our best to keep the unit price and delivery time for you.
Call at +86-076022582166 to contact your sales.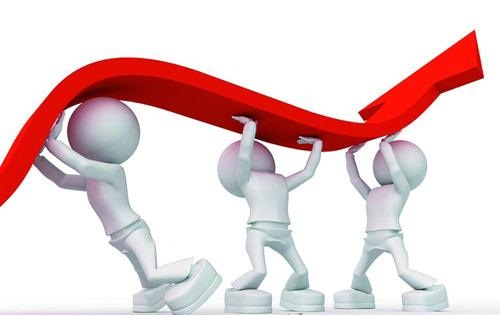 Sharon W
2017-10-06


Disclaimer: This article comes from individual, KRECO has the right of final interpretation.