42VDC 2,000mA electric scooter charger, smart charger for electric bicycle. It is controlled by MCU and can charge all kinds of lithium or lead acid batteries. Various protections are completed. It has Germany TUV-GS, Hermes, SAA, CE, CB, REACH and other safety certifications. Class II, energy save, light to carry
MODEL number:
KRE-4202000D
P/N:
KRE-TC157
Standard Model Number description: KRE-xxxyyyyZ
"XXX"
=030-600, the output voltage is DC3.0-60.0V,
"YYY"
=001-999, the output current is 0.1-9.99A,
"Z"
representing the input plug, 0-European plug, 1-British plug, 2-Australian plug, 3-USA plug, 4- Japan plug, 5-China plug, 6-Korea plug, 7-South Africa plug, 8-Brazil plug, 9-Argentina plug, "Z" can be neglected.
"D"
=desktop type switching power supply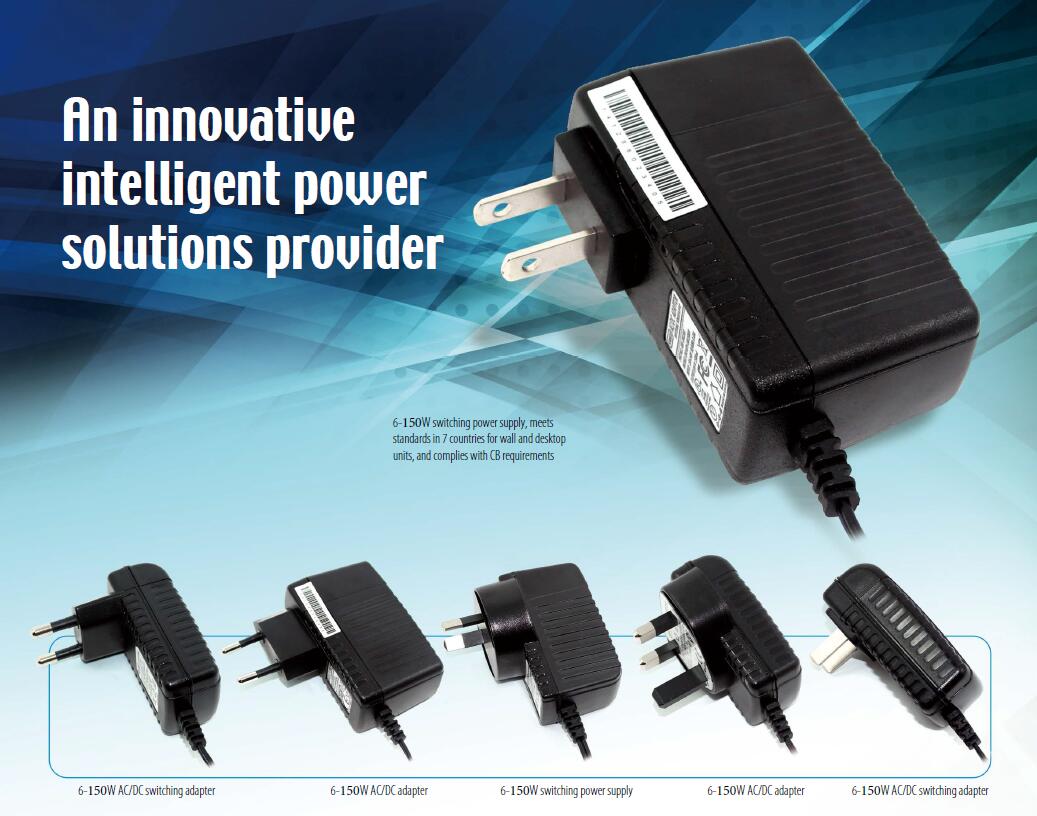 Power:
90W
Input:
100-240V-50/60Hz
Output:
42VDC-2,000mA
No load input power: 0.3W (240V AC)
Input voltage: 100 to 240V AC
Frequency: 50 or 60Hz
Input current: 2.5A Maximum
Output voltage: 42VDC typical
Inrush current: 25A cold, 25°C (240V AC)
Output current: 2,000mA maximu
Leakage current: maximum 0.25mA at 264V AC
Efficiency: minimum 70 to maximum 90%
Output voltage precision: 5%
Regulation: ±1% line and ±5% load
Ripple and noise: 100mV
DC output cord AWG: With cable

MTBF: meet MIL-HDBK-217F over 50K hours, full load and 25°C
Leakage current: 0.25mA maximum at 264V AC
Burn-in Quality check: 100% checked at full load, 40℃, 4 hrs continously running
Withstanding voltage(hi-pot): (3kV 1 minute 10mA maximum, between primary and secondary)
Inrush current: 50A (maximum) at 240V (15A at 90V AC, 18A at115V AC, 31A at 230V AC, and 33A at 264V

High efficiency
Low working temperature and low ripple noise
Lightweight and convenient plug-in
LED indication
High reliability
With fuse, short-circuit protection and LED light indicator

If the power plug inserted into the AC socket without battery connecting wiht charger, the green LED will light, which means it's normal stand-by status.
The red LED lights,charger enters into charging status.
The LED light turns to green when the battery is fully charged

EN55014, EN60335
EN 60950:2009 and EN 60065
PSE IEC 60950 and EN 60065
UL 1310 and GB 4943-2001
CE (low voltage directive)
AS/NZS 60950:2000 and AS/NZS 60065

Storage temperature: -20 to 55°C
Storage humidity: 10 to 95%
Operating temperature: 0 to 40°C
Operating temperature: 0 to 40°C

EN55022 class B
IEC 61000-4-11; IEC 61000-4-6
IEC 61000-4-5; IEC 61000-4-4
IEC 61000-4-3; IEC 61000-4-2
EN 55024/A1:2001
FCC part 15 class B
CNS13438 class B
CISPR22 class B
GB 9254-1998 or GB 17625.1-2003
AS/NZS 3548 and AS/NZS 4251.1 class B

Short circuit protection(SCP)
Preventing to flow backward protection
Anti- reverse protection
Over-current protection(OCP)
Over-voltage protection(OVP)
Over temperature protection (OTP)
Thermal shutdown capability(Auto recovery)
These functions can protect the charger charging safely

Individual white box and PE bag
Carton size: 470x350x240mm
Quantity: 50 pieces/carton
Gross weight: 9kg maximum