KRECO povides wireless charging modules from 5W to 15W and 1 coil to 3 coils. Due to the significant improvement of charging efficiency, our charging modules can reach same speed as Quick Charge 2.0 of wired charging, this extends the applications from wearable devices and mobile phones to higher power devices, such as tablets, the module is compliant with medium power requirements in new QI standard.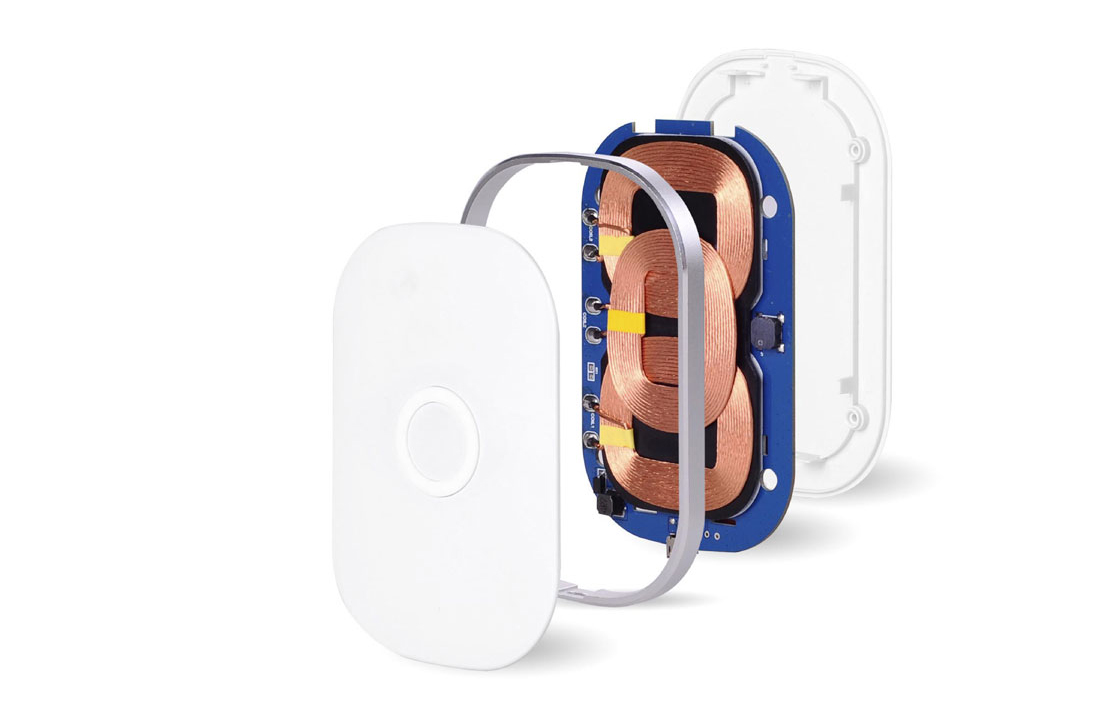 KRECO offers customized products service, our R&D team will help develop product shells and modules as you demand. More customized solutions are available for mobile, industrial, and medical devices. What you need, we have it !

JimLin
2017-4-20




Disclaimer: This article comes from individual, KRECO has the right of final interpretation.