Our company is always improving our products.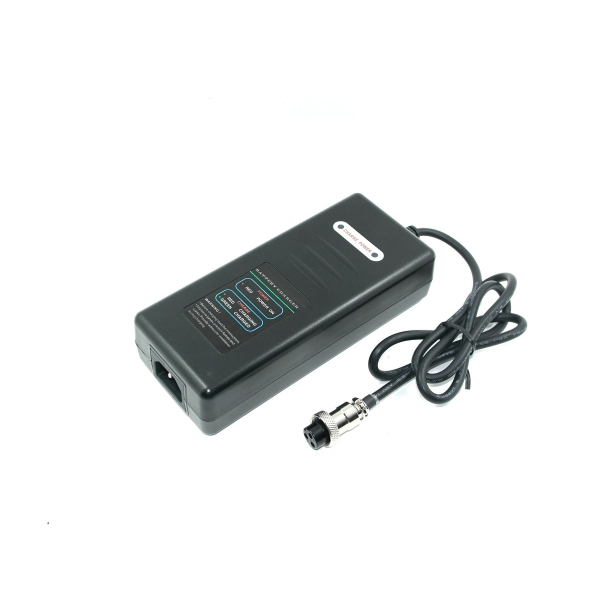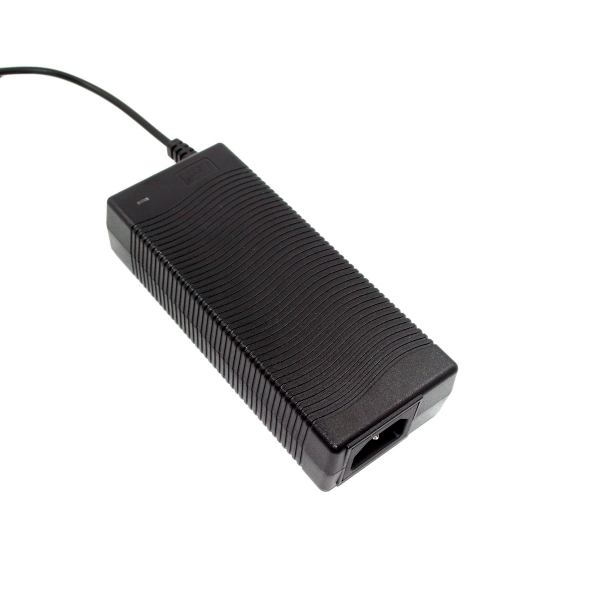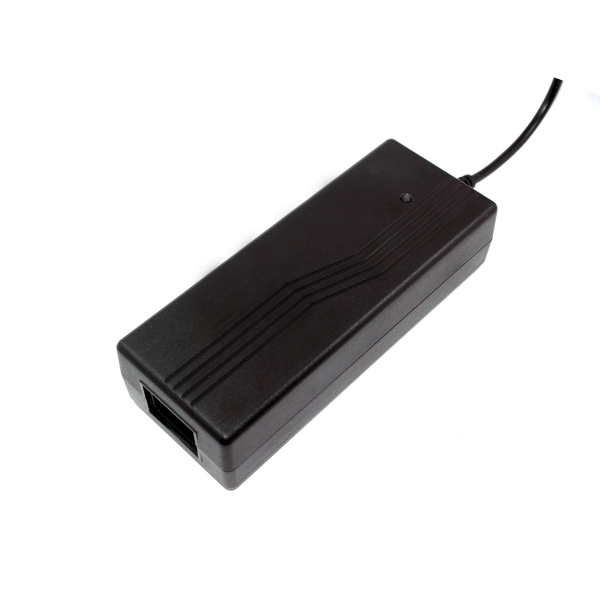 Recently, the most popular transport scooters are being using. We aim on it which is controlled by MCU and can charge all kinds of lithium or lead acid batteries of the electrical scooters.
We keep improving, more and more products have been designing.
Reporter, John Lo.
Kingrong Enterprise Ltd.