Apple's new iPhone XS and XS Max have been on sale since September 21, and the 512GB version of the iPhone XS Max has reached NT $52900 (NT $1 4.43, NT $52900), according to China Time Electronic Daily, Taiwan, China. Most people get higher wages a month. Many netizens in Taiwan can not help but sigh that it is too expensive! So the new iPhone has always been a hot topic in online forums.
But there are also a lot of netizens who wonder why a bunch of people who make NT $20,000 or NT $30,000 a month are still familiar with an iPhone. The problem immediately aroused heated discussion. Many netizens are also asking questions in the major forums. "What is the mentality of iPhone when the monthly income is less than 30K?"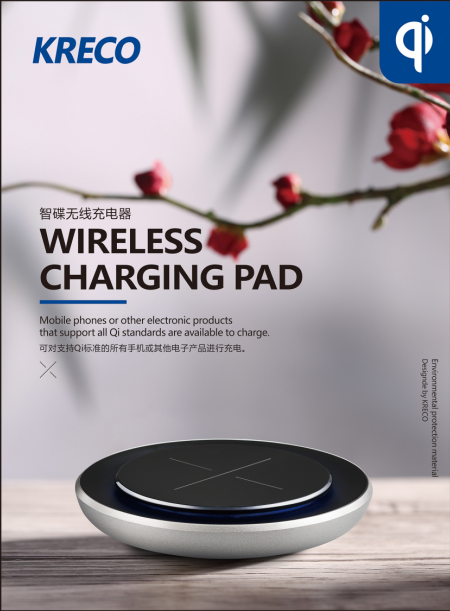 Netizens have also sorted out the reasons why low-paying people want to buy an iPhone, ranting from "many buy the highest-end iPhone on installments", "in the present", "not having money at home, or not having a sense of money", "being the closest status symbol to the rich in their lives", "the most accessible luxury goods", " The lower the income, the more people need to rely on the surface.
However, there are also many people who say, "an average of five years is cheaper", "the life span of an iPhone is at least two or three years", "Whatever people like to buy", "Can't afford a car to buy a mobile phone at least", "Can't afford a sports car anyway, a little addiction can still be relaxed."
Source: This work is reproduced from other media. Please respect the copyright reserved origin and bear all legal responsibilities.
2018-09-30
Statement: This article comes from the individual, KRECO company has the final interpretation right!